my southeast asia travel journal setup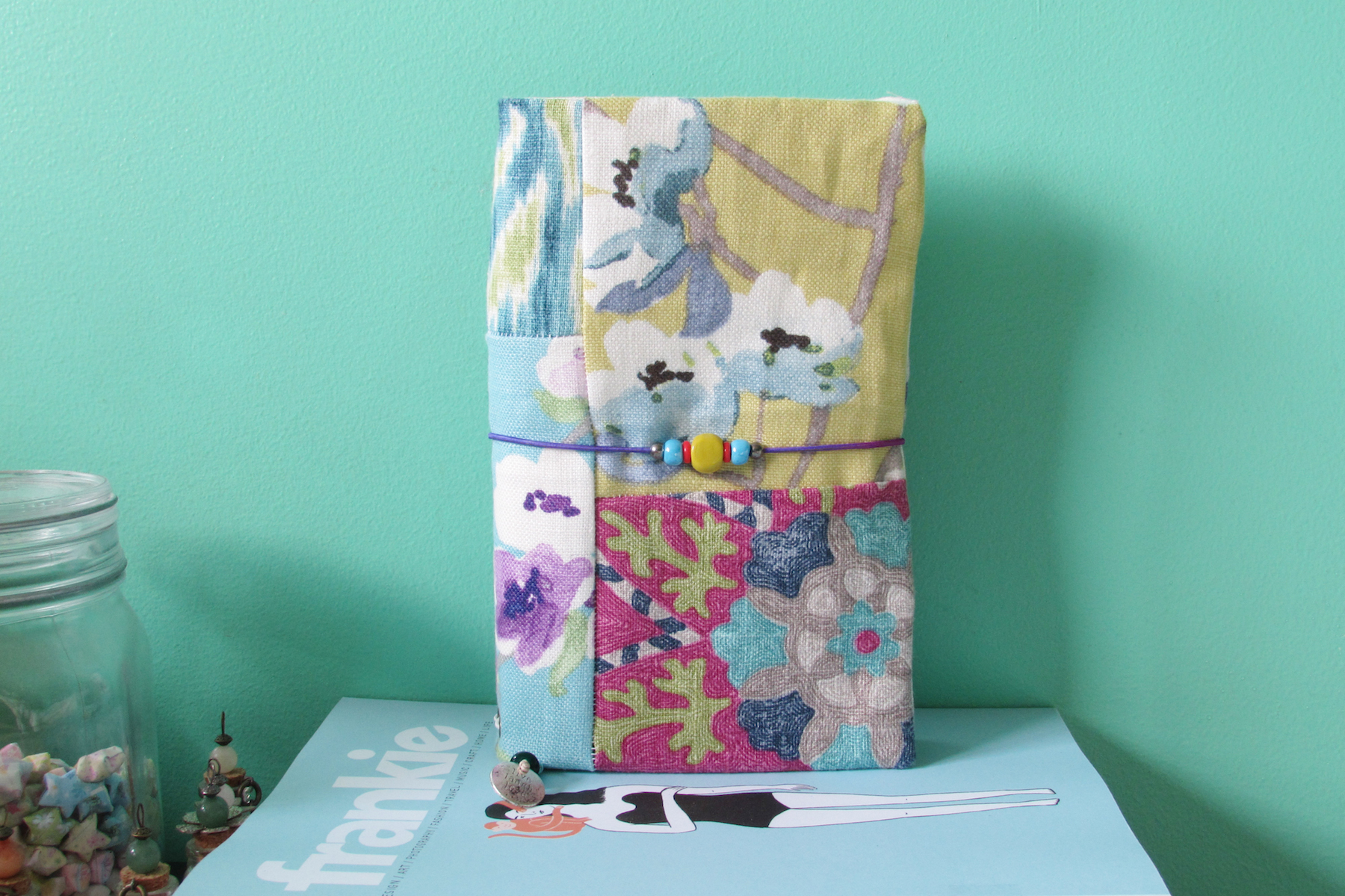 Can you believe I'm going away to Southeast Asia in just 38 days? It's happening so fast now that I've got everything booked, I'm just glad I started preparing for it beforehand. One the things that I always find to be important to me when going on a trip is to have a good travel journal. On my last trip abroad, I documented my travels on the go and I was so glad that I did. It was great to slow down for just a little bit each day–like 20 minutes–just to get everything down in my journal. I helped me reflect on my travels and myself and I found that I learned more about myself while traveling through my journaling. So naturally, on this trip, I want to do the same. So I compiled a journal and a little scrapbook kit to bring along with me.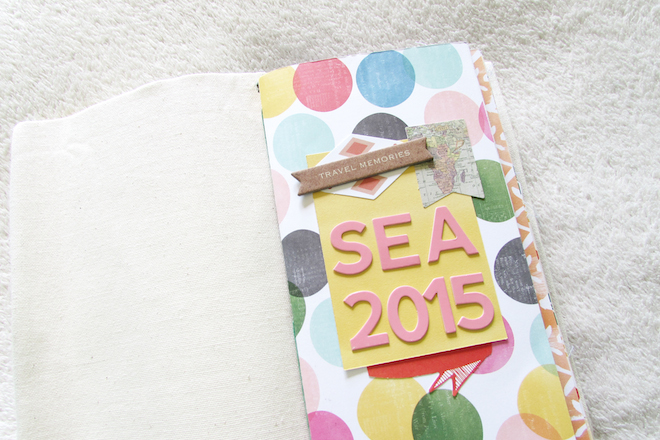 I made this journal and set it up in conjunction with my Geoscrapping class that I launched last month. If you're interested in learning how to make your own journal and kit and learn some of my tips and tricks to documenting your travels while on the go, head over to my shop to find all about the course. Anyway, I just wanted to show you how I've set up my journal and just talk a little about how I'm hoping to use it.
I chose to use a Midori-styled notebook for this journal–as opposed to my bound journals–because it gives me the flexibility to add more inserts if I need more space to journal. Since I'll be away for 3 months, I wanted to have that flexibility in case I run out of writing space. I can always add another insert or two to my journal. So I made my journal cover large enough to accommodate my filled inserts and any other things I happen to add in along the way.
My first insert is just an information-type insert. I have a monthly calendar spread in there where I noted all the places I'm going to be at and all the attractions I want to see are indicated with little stamps. I just want to have a calendar there for reference, just so I know where I'm going to be and when. I also have lists of places I want to hit up, information on day trips, lists of embassy in each country I'm visiting, as well as my shopping lists all in this one insert. Watch the video below to see my entire journal set up.