my unraveling journal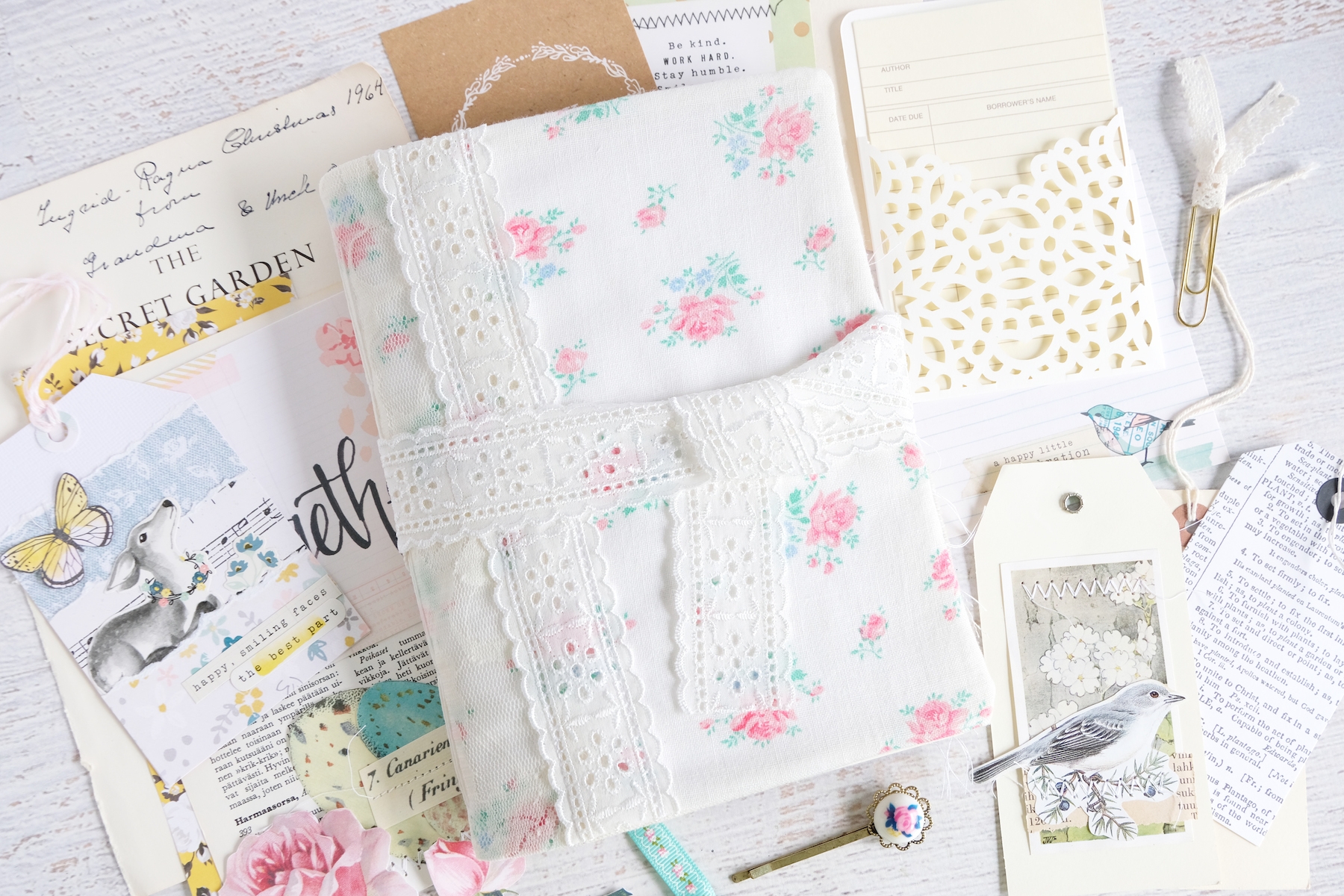 I know what you may be thinking, "what is an unraveling journal?"
Short answer:
My unraveling journal is going to be my personal creative place where I document my journey of self discovery through writing, photos, and art.
Long answer:
Some years ago–I think is was 2015–I purchased an ecourse from the lovely Susannah Conway called Unraveling: Ways of Seeing Yourself. She no longer offers it for sale, but I've been trying to revisit it every year since 2017. And every year, I get stuck half-way through and never complete it.
Y'all, I want to complete this course.
I also want to work through two other courses from Susannah–Photo Meditations and Exploring the Senses–the latter of which you can get for free by subscribing to Susannah's newsletter.
So in Unraveling, Susannah teaches you ways in which you can see yourself and your world in a deeply introspective and mindful way, all by using photography. It's a 9-week course where she guides you through your journey with photo and journaling prompts, along with weekly video pep talks and, photos and insights from her own life. You can get a feel of this course from her book This I Know. I'm thinking of rereading it to add to my overall journey as well.
I'm basically planning to take a course about me this upcoming year. I think everyday is an opportunity to learn about yourself. I really would like to utilized these tools that I've purchased to help guide in that self discovery.
Along with those courses, I've compiled a small reading list as well. It consists of a few books that I've either purchased and haven't read yet, or are fitting for this journey. I'm planning to purchase those soon. Most are considered "self help" books, but I think they all have a creative/artsy vibe to them that I think is quite fitting for this project:
And possibly rereading: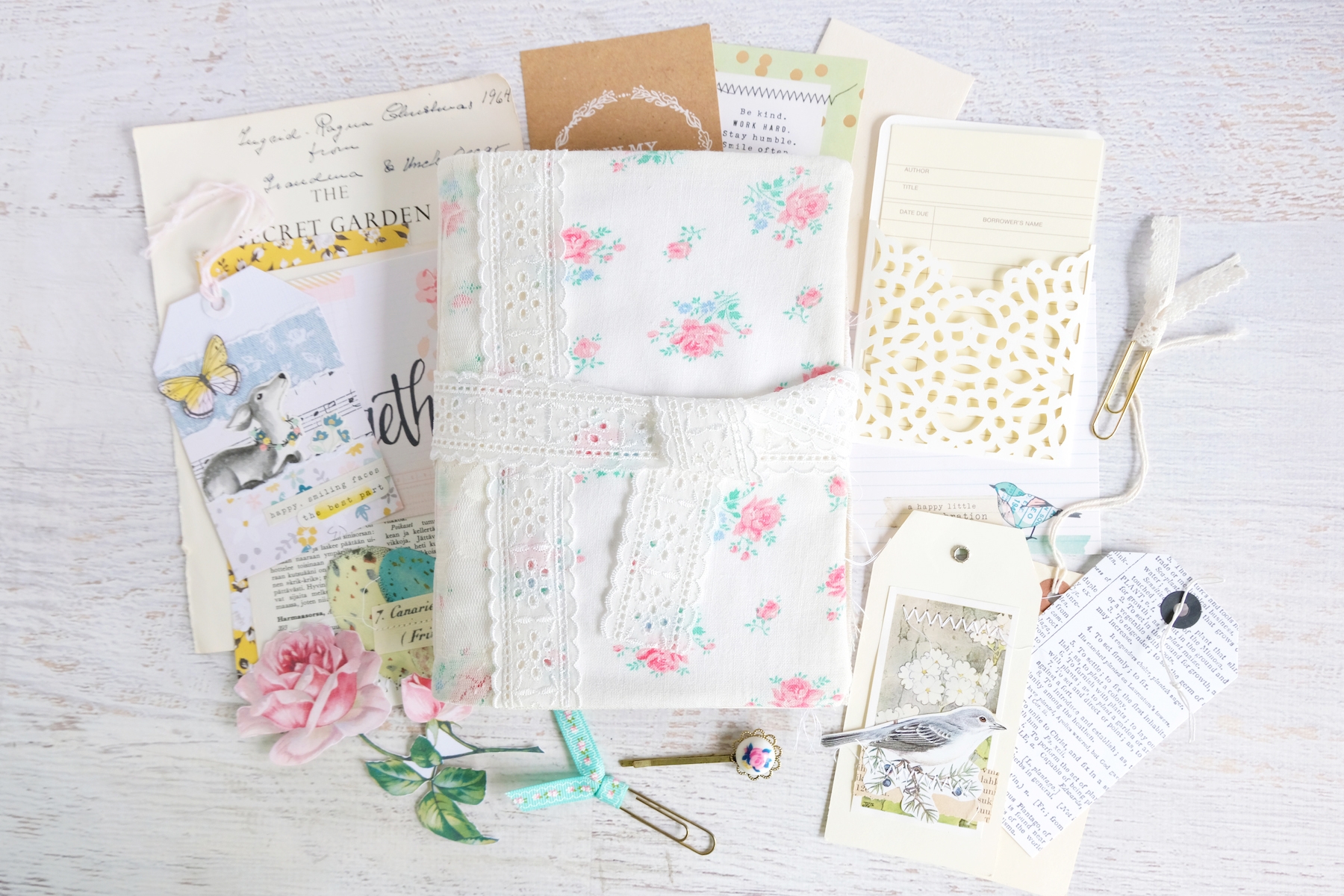 I hoping to document this year-long journey in this handmade journal I made. I made it in a way that I can always tape in more pages if needed. So I'm really hoping it will all fit! It would be such an amazing feeling if I end up with a very chunky journal, because that means that I stuck with these courses to the end and I would feel so accomplished.
I'm planning to be artsy with this journal. Earlier this year, I tried going through Unraveling by creating a few scrap therapy pages in my scrap therapy album I was keeping. I loved responding to the prompts in this creative way. But I really think I need to keep all of my entries together in one place. With them scattered throughout my everyday scrapbook, it's a bit difficult to look back on my entire journey.
While I think I may keep most of the journaling private, I may share some of the art. I also may write up some of my favorite, more universally insightful entries as unraveling posts that you can all read here. Also, if you're interested in taking a peek inside this journal and see how I've set it up with a few things, check out the video below!
So here's to all the best self discoveries in the new year!